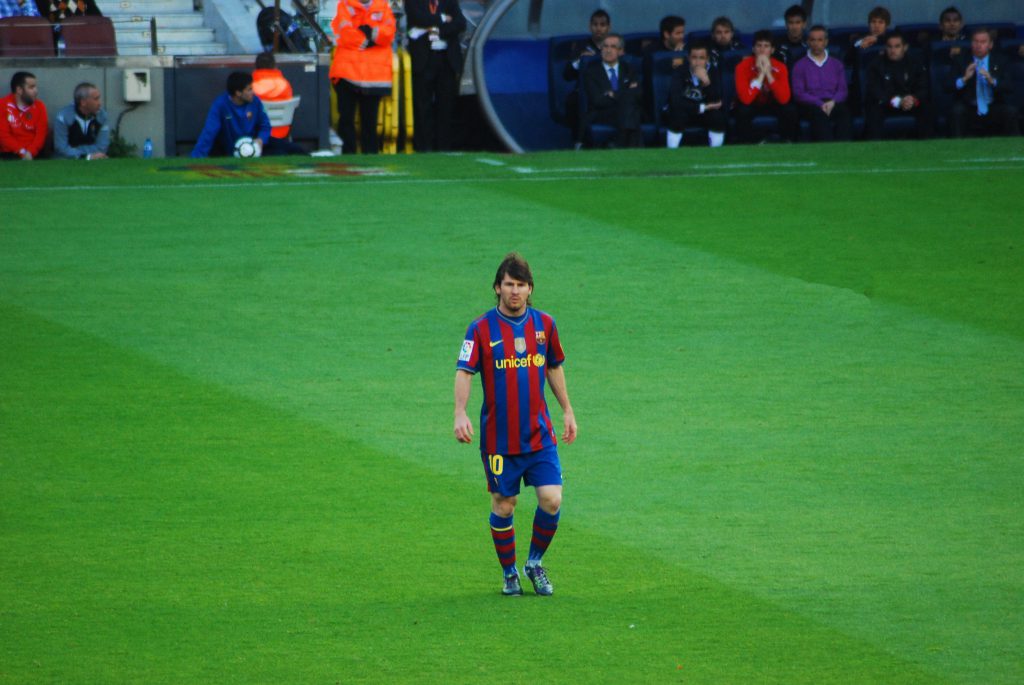 One of the questions football fans all over the world are wondering at this very moment is whether the legendary Lionel Messi would leave Barca. The question has been discussed, debated and argued over, and it would be fair to get the pros and cons of such a decision out of the way before we make our own call. There are some lucrative opportunities for him should he choose another club, but he might not be interested in the money.
Reasons for Leaving
On the one hand, Messi would have very good reasons for leaving Barcelona in favor of Real Madrid. He would put his rivalry with Ronaldo to a close, and a potentially better deal could be going his way.
Additionally, it is the lack of adequate players that make the fans question whether it is worth to Messi to stay in Barcelona. Reportedly, he has been pushing Barca to sign on players like Harry Kane but has not been very successful in this endeavor. While somewhat satisfied with the club's current lineup, it could be that he feels that they are not at the level that would take the club to the top.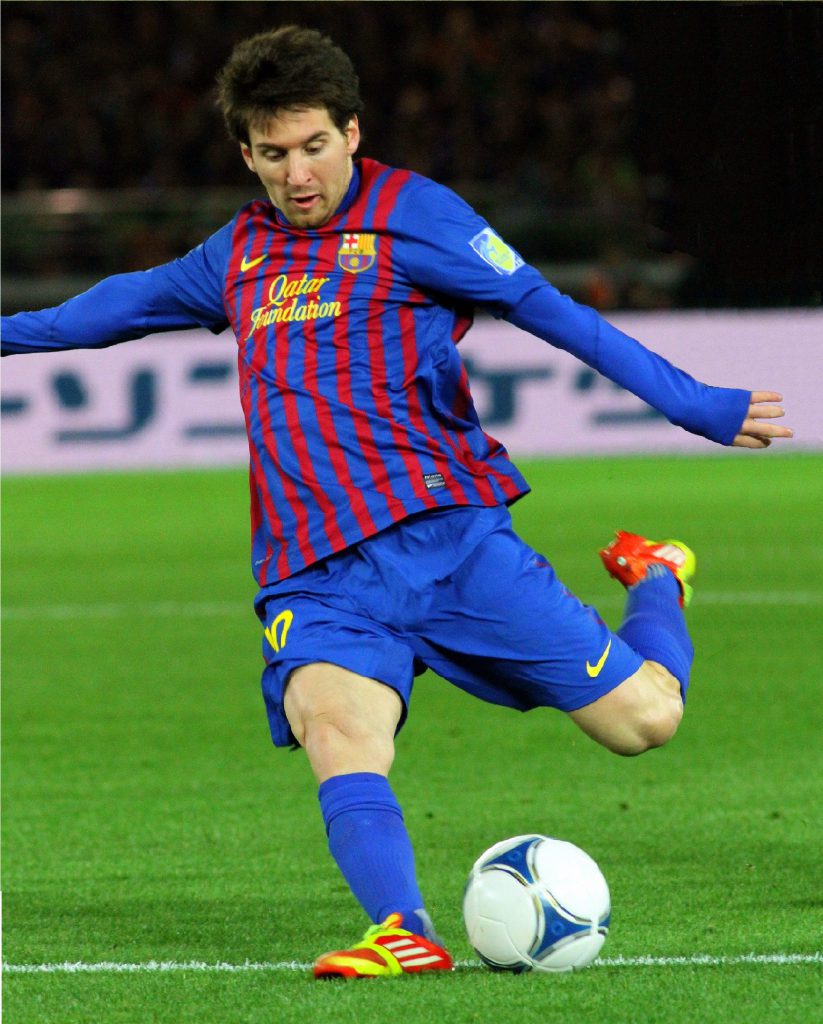 Reasons for Staying
On the other hand, Leo Messi has been playing for this club for 18 years. Being in Barcelona is likely not a matter of brand, money, or even a career move. At this point, it is safe to say that he is a one-club man, with a strong sense of loyalty to Barca. When he was just developing and experiencing a few health issues, the club was there for him and he remembers that.
Messi might not want to leave Barcelona for the opportunity and the investment the club has shown him. There could also be the fact that Messi is over 30, and no one really knows, including him, how many good years he has got left.
Ultimately
According to numerous interviews with various magazines, Messi has no interest in leaving his club. It is his home and his family. The only other club that could have a chance at getting him one day would be Newell since it was the club of his youth, but even that is far-fetched. At the end of the day, Leo Messi was, is, and will be, a Barcelona man.