Every month can be a good or a bad one in sports. For Thamesmead Town FC, September started off as a very promising month. Their first match was a solid victory yet the rest of the month proved to be quite bleak.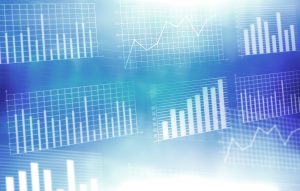 September's Statistics
This September is not as remarkable and full of lovely memories such as that of Earth, Wind & Fire. While it did start off with a solid victory in a thrilling match against Sittingbourne FC, the rest of the month was just a loss after loss. The first match, which took place on the 1st of September, was won by Thamesmead Town FC, with 5 goals as opposed to Sittingbourne scoring 4.
Their next match took place on September 8th and was against Moneyfields. It was an FA Cup match and Thamesfield were defeated 1 to 0.
A week later, on the 15th of September, Thamesmead Town FC faced off against Ramsgate and lost 2 to 1.
8 more days later, and things didn't look that good for Thamesmead Town. Even though they scored 2 goals against Merstham, they still lost, Merstham scoring 4 goals.
The 26th of September saw Thamesmead Town FC play their last match that month, against VCD Athletic and it was another loss. They lost with 2 goals to 1 of their own.
The Future – Is it Clear?
What will the future bring for Thamesmead Town FC? They announced that they were folding in October of 2018. Things have come to a halt, however, with the second announcement which followed not long after the first one. The club was contacted by interested parties who want to keep it going. That will also mean finding a new home stadium for the club. One of the reasons they announced their closure was them lacking a home stadium. With investors looking at the club, the future might be a lot brighter for Thamesmead Town FC.