Sometimes, the outcome of the match is more than apparent. It is great being a fan and all, but when it comes right down to it, you know very well who is going to leave the pitch a winner. Or do you? The semi-finals of the UEFA Champions League has been the scene of surprises. So, what happened?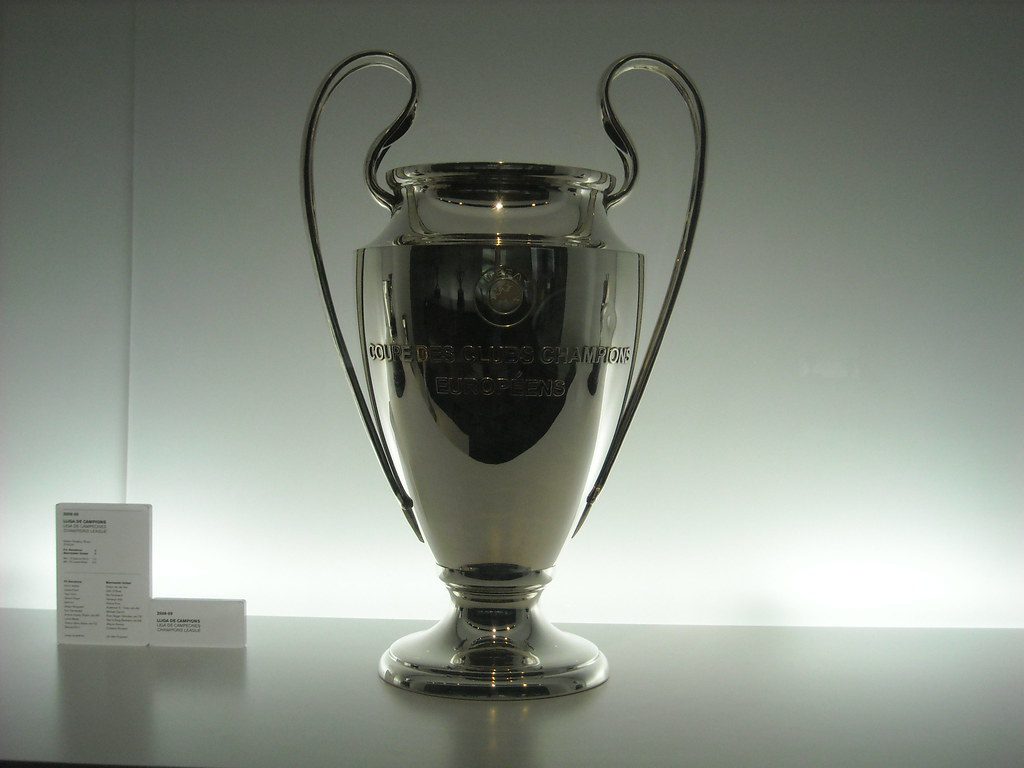 The Comebacks
Liverpool crushed Barcelona. The result was more than unexpected, since the last time the two met on the field, Liverpool lost to Barcelona 0-3. Suarez and Messi have done their part to put the club into the finals, but it was clearly not enough. Why? Because Liverpool turned things around, beating Barca 4-0 at Anfield, pushing them out of the finals.
This is the third time ever that a team managed to fight their way into the final showdown after losing the first leg of the semi-finals. Divock Origi started what would ultimately become an undisputed win for Liverpool. Georginio Wijnaldum, who came into the game as a substitute after half-time, followed suit with two goals of his own. Not to be outdone, Origi put the final nail in Barca's coffin, interestingly enough making his own personal history, since this is the first time he has ever scored twice in one game in a European fixture.
Took a Page Out of Their Book
Right after Liverpool won, Tottenham managed to gain similar results. They were also down in the first leg of the semi-final, against Ajax 0-1, but turned the tables in the second match with 3-2. Ajax was crestfallen, to say the least, and the Spurs went on to the finals.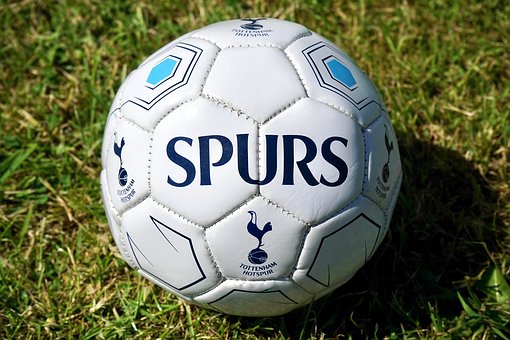 Shame! (Not Game of Thrones Reference)
The Spanish press magazine, Sport, Called Barcelona's performance shameful, and it was not the only one. It seems that the Spanish press didn't take too kindly to the 4-0 defeat. Mundo Deportivo joined in on the single-word review with its own "embarrassing", going on further to describe the Spanish players' performance as one "without a soul". Words like "destroyed", "ridiculed", and "debacle" could be seen all over the headlines, as Barca hangs its head low in shame.
Ernesto Valverde, the former player and team manager, was especially criticized as unfit for Barca and the man responsible for denying Messi the finals. It is not surprising why the public feels this way. This was the 6th time that Barcelona got their net rattled four times in a game in Europe, so it is not a very common occurrence.
What's Next?
It is with a heavy heart that Barcelona is leaving the competition. Liverpool will face against Tottenham. The last time Tottenham defeated Liverpool in a competition of this scale was in 2017. However, as we have seen in the semi-finals, anything can happen. It remains to be seen what the future holds on June 1st.